Furry Family Members are Fantastic!
My grandmother turned 90 years old yesterday and I have to hand it to a couple of goofy dogs for keeping her active. She is chief dog-sitter, dog-walker and dog-spoiler.  She loves them and they adore her. The benefits these goofy mutts provide is undeniable.  I found a very compelling article written by Lawrence Robinson, Jeanne Segal, Ph.D which details the many benefits pets bring to our lives: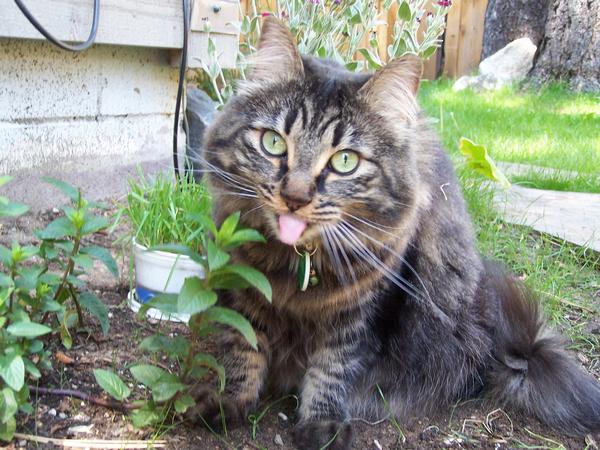 And here's a fun little quiz to assist in finding the perfect companion. Once quiz is completed you'll need to scroll down for results.
Apparently I need to get a goat!